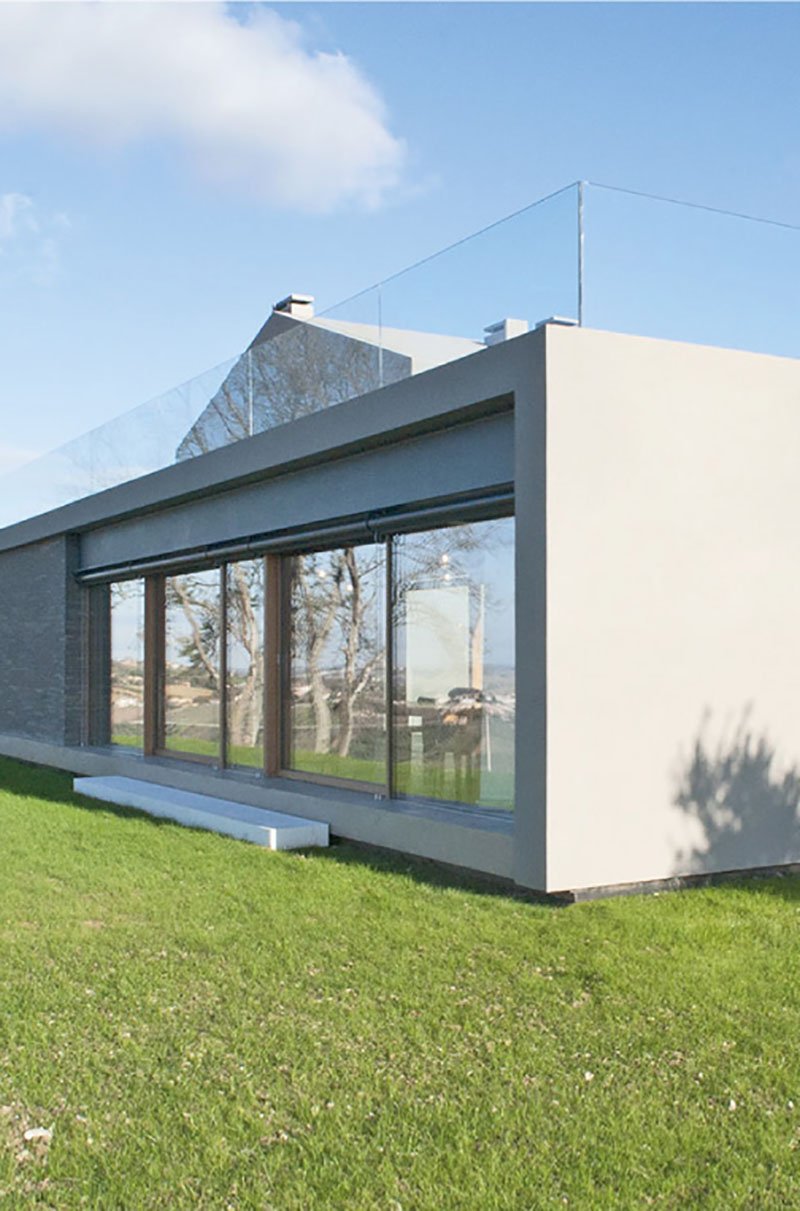 CASALFARNETO
Get to know Verdicchio
In the Marche region of Italy, between the sea and the Apennine mountains, is where the land of fine wines, such as Verdicchio dei Castelli di Jesi, lies. Here you can find the CasalFarneto winery, where technology, tradition, and sustainability come together to produce excellent wines.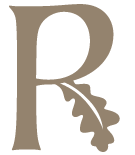 Our new adventure depicts CasalFarneto not only as a winery, but as a welcoming and inviting place.
Casale Rita is an old acquaintance dressed in new clothes, the evolution of one of our oldest farmsteads into a modern and never-before-seen project…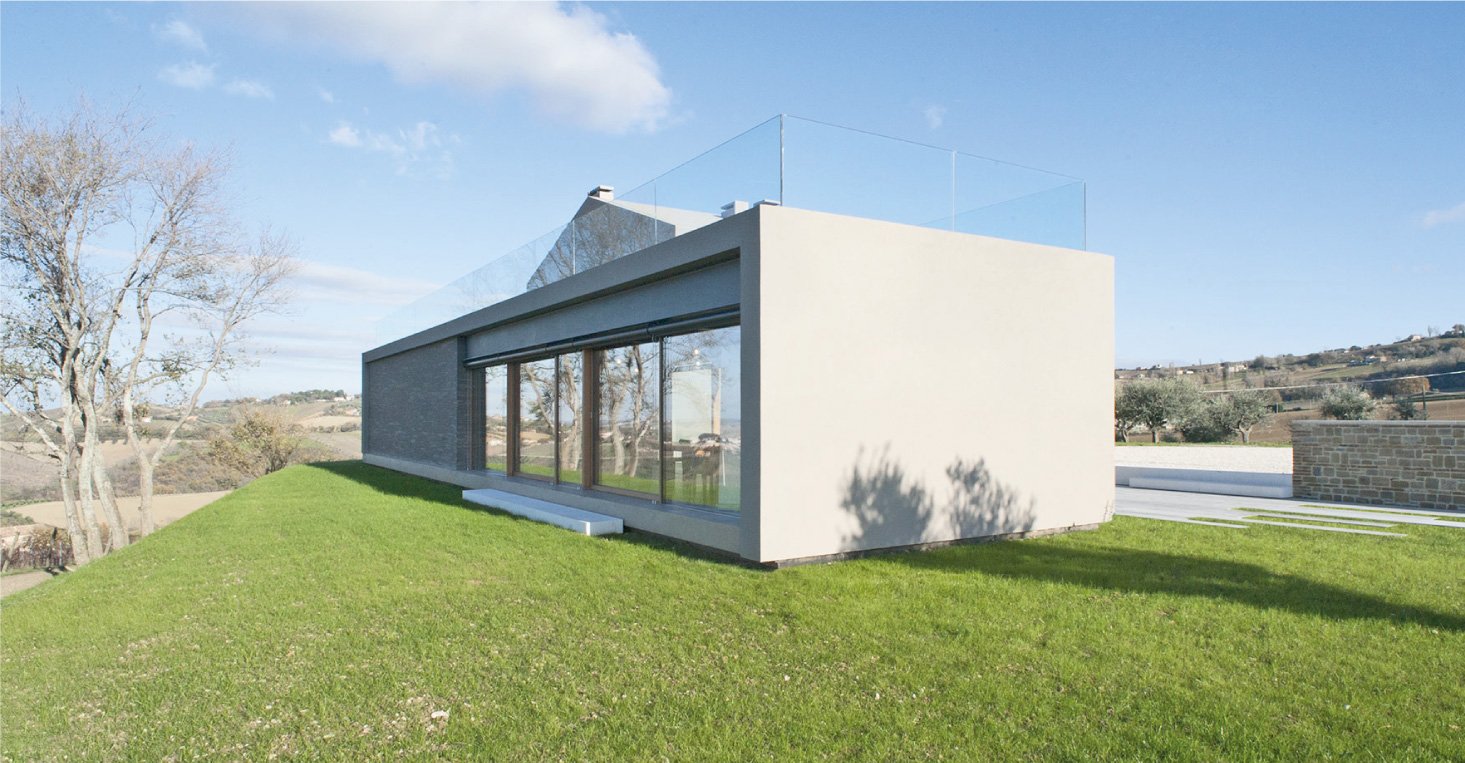 THE FARMHOUSE
Le Degustazioni
Take a tour of the winery and choose the tasting you prefer, paired with appetizers and local products. All you have to do is make a reservation; we'll be waiting for you.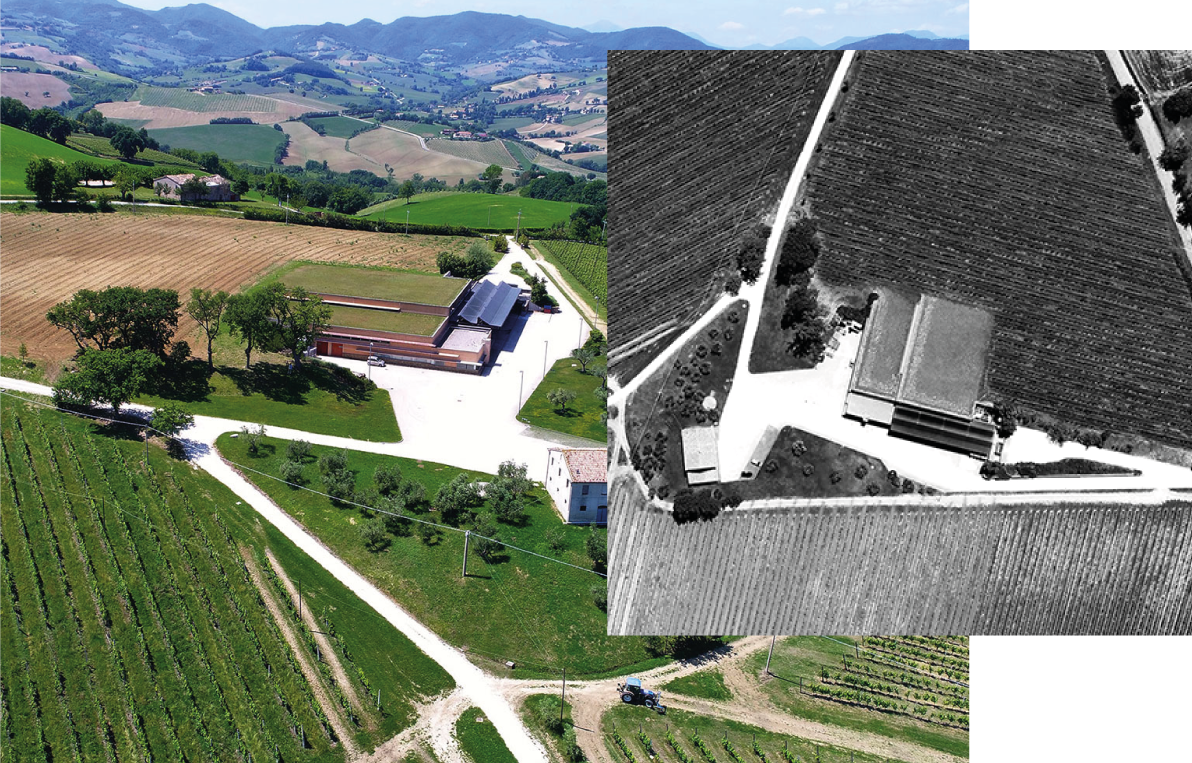 THE WINERY
CasalFarneto
DESIGN IMMERSED IN GREENERY
Looks and functionality, the perfect marriage of green building. The CasalFarneto winery is a clear example of an environmentally sustainable approach to nature and the surrounding territory. Located on the ridge of the gentle hills of the Marche region, the winery is mostly made of stone and wood…
LOCAL GEOGRAPHY
Le Marche
AUTHENTIC LOCATION
Apennines, rolling hills, and clear seas…similar yet different landscapes, as the name suggests. The Marche region stands out for its numerous places to visit, as well as for its diverse food, wine and cultural heritage. The Marche, an authentic and varied land, to be seen and discovered one step at a time.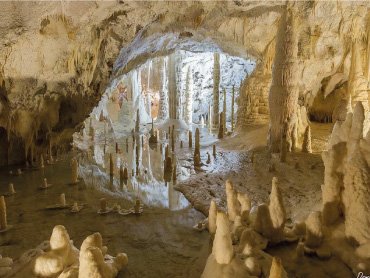 Frasassi Caves
An upside-down world where the only sound is that of the dripping water, which has contributed in preserving the astonishing beauty of this place.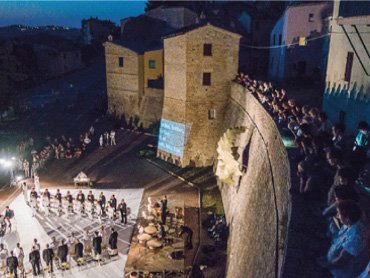 Serra de' Conti
Spend a few pleasant hours exploring Serra de'Conti, just a few miles away. An ancient village nestled in the hills that tells ancient tales.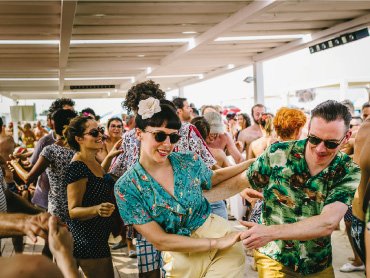 From Corinaldo to Senigallia
History, art...but also sea, music and dancing. Enjoy a walk through the walls of Corinaldo and down to the beaches of Senigallia.